Assessment | Biopsychology | Comparative | Cognitive | Developmental | Language | Individual differences | Personality | Philosophy | Social |
Methods | Statistics | Clinical | Educational | Industrial | Professional items | World psychology |
Biological: Behavioural genetics · Evolutionary psychology · Neuroanatomy · Neurochemistry · Neuroendocrinology · Neuroscience · Psychoneuroimmunology · Physiological Psychology · Psychopharmacology (Index, Outline)
---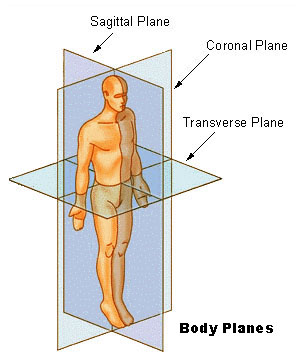 Abduction, in functional anatomy, is a movement which draws a limb away from the median (Sagittal) plane of the body. It is thus opposed to adduction.
Muscles of abduction
Edit
Upper limb
Edit
Lower limb
Edit
References
Edit
External links
Edit
nl:Abductie
fr:Abduction (terme médical)
es:Abducción (anatomía)|Abducción
de:Abduktion (Physiologie)
Ad blocker interference detected!
Wikia is a free-to-use site that makes money from advertising. We have a modified experience for viewers using ad blockers

Wikia is not accessible if you've made further modifications. Remove the custom ad blocker rule(s) and the page will load as expected.